15520 SW 151st Street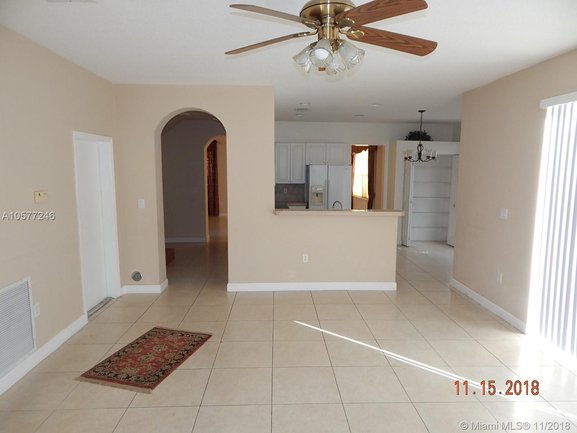 This property has been placed in an upcoming event. All bids should be submitted at Xome's website listed in broker remarks. Please submit any pre-auction offer received through the property details page on Xome's website. Any post-auction offers will need to be submitted directly to the listing agent. All offers will be reviewed and responded to within 3 business days. All properties are subject to a 5% buyer's premium pursuant to the Auction Participation Agreement and Terms & Conditions (minimums will apply). Please contact listing agent for details and commission paid on this property."
**BROKER REMARKS** 
Please submit bids via www.Xome.com. All Pre-Auction bids should also be submitted through details page on www.Xome.com. Commission to Selling agent is 1%.
MLS Number: A10577246
Garage: 2
Flooring: Tile & Wood
Construction: CBS
Roof: Barrell Tile
Style: Detached/Two Story